White Eagle Lodge Dedication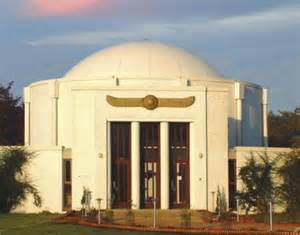 The first time I ever came across this item was in the Stella Polaris issue of February/March 2017: 'We have chosen to call this centre the White Eagle Lodge – a name not bearing reference to any particular person, but referring to the white eagle as a symbol of vision, used down the ages by the Wise Ones whom we are privileged to serve. This is to be a centre of light and all who would serve the Great White Light, whatever their denomination and whatever their school of thought may be can meet here on a common plane of brotherhood and service. Therefore, beloved children, we say that this place is to be a lighthouse to guide men and women, and we ask you to help us establish and maintain the light within. Let this become a focal point for the light of spirit.' White Eagle

These words do not only apply to the first Lodge in London, but to every one of our Star Centres that now exist around our world.
Recommended Reading:
• 'The Coming World Teacher'
* * *
Recommended Reading:
• 'The White Eagle Mission'
• 'About White Eagle'
• 'The Eagle'
• 'On Eagle's Wings'
• 'Spiritual Wisdom And Understanding A Growing Organism'

* * *
To enable you to read the whole of the White Eagle section in one session, follow the link below:

• 'A Collection Of My Favourite White Eagle Teachings'
* * *
For an even more comprehensive collection of my
'The Very Best Of White Eagle',
which can be read and also downloaded
in the form of a printout on Booksie,
please click the image below: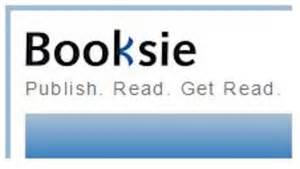 * * *
This article is a chapter from 'Healers And Healing'.
If it has whetted your appetite to read more, please follow the link below:

'Healers And Healing'