Comfort For The Bereaved
Comfort For The Bereaved
has been moved.
Please follow the link below: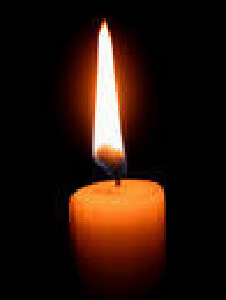 'There is not enough darkness in all the world, to put out the light of one candle.' Robert Alden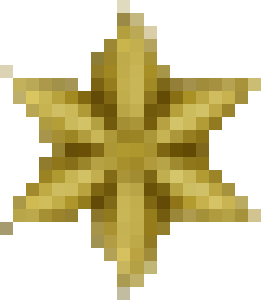 Like the flow of the river of life itself, humankind's store of spiritual knowledge and wisdom is never at a standstill, static or stagnant. The same applies to Rays of Wisdom, which is evolving and growing as fresh insights are entering my understanding of the spiritual background of life. Whole new jotting parts as well as updates of existing material are constantly arriving. To learn about them, all you have to do is click the image below:

If you would like to be notified by e-mail,
please get in touch via the Contact Page.