Comfort For The Bereaved - Introduction
Comfort for the Bereaved – The Random Jottings of a Stargazer
A New Perspective On The Mystery Of Life And Death
Section XI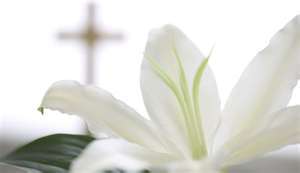 Do not stand at my grave and weep;
I am not dead; I'm not asleep.
I am in a thousand winds that blow,
I am in the softly falling snow;
I am in the gentle showers of rain;
I am in the fields of ripening grain;
I am in the morning hush;
I am in the graceful rush
Of beautiful birds in circling flight;
I am in the Starshine of the night;
I am in the flowers that bloom;
I am in a quiet room;
I am in the birds that sing;
I am in each lovely thing;
Do not stand at my grave and cry –
I am not there. I did not die.
Mary Frye
For your reading comfort choices have been prepared. If you hover your cursor over one of the main headings, you can choose the parts you would like to read from the dropdown menu. The different parts of can be accessed from the lists that appear on the left hand side of your screen after choosing a part. For those who prefer to read every part like a book, please click on the links below.
Note: If you have versions of the Internet Explorer lower than 9, you may be unable to access the dropdown menus. Switching to Google Chrome or one of the other search engines, for example Mozilla Firefox, overcomes this problem.
Access To All Parts Of 'Comfort For The Bereaved'
Part 1 – 'Letter To A Friend'
Part 2 – 'White Eagle On Life And Death'
Part 3 – 'Words Of Wisdom In Poetry And Prose'
Part 4 – 'Mourning For Beloved Animal Friends'