White Eagle Christmas Message 2014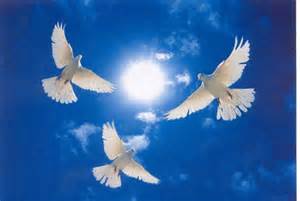 The following is the essence of a Christmas Message from our beloved friends and helpers in the world of light. White Eagle acted as their spokesperson and brought it to me as one of the Lodge's Monday Thoughts. My most sincere and heartfelt thanks to all of you, dear Friends, who made this communication possible. Happy Christmas to my worldwide circle of friends and spiritual family, too.

'Dear ones, we are bringing you our message of love, good will and the renewal of hope, faith and trust to all of you. We know each one of you personally and we appreciate how hard, demanding and unrewarding earthly life can be at times. We want you to know that none of you have anything to fear, because on the inner level of life we are one with you and we are always with you. Today we convey to you our best wishes and hope that this Christmas you will know the joy of the true Christ Mass, which extends over the whole period of the twelve holy days and nights. This is something that can only be experienced and never be described adequately in the words of any earthly language.

'Should you be on your own this Christmas and also if you can escape, if only for a brief moment here and there, from the merrymaking of those around you, in spirit you will not be alone – you never are. You will be in the company of us, your friends and helpers who already have the honour of sharing the glory of the Christ life in the world of light. Your loved ones are very close to you at this special time of the Christ Mass, wherever they may be at present. When genuine love has ever existed between two people, there will never be any separation between their spirits.
'And now, turn your inner vision to the Christ Star,
the Highest Star and the Brightest Light in the whole of Creation,
and pray that you may be used as a channel
for bringing Its healing and peace to your world.

'God bless you all, each one.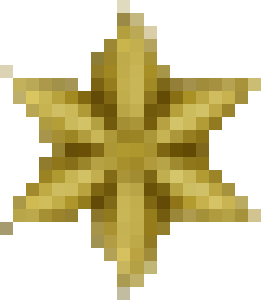 Recommended Reading:
• 'The White Eagle Mission'
• 'About White Eagle'
• 'The Eagle'
• 'On Eagle's Wings'
• 'Spiritual Wisdom And Understanding A Growing Organism'

* * *
To enable you to read the whole of the White Eagle section in one session, follow the link below:

• 'A Collection Of My Favourite White Eagle Teachings'
* * *
For an even more comprehensive collection of my
'The Very Best Of White Eagle',
which can be read and also downloaded
in the form of a printout on Booksie,
please click the image below: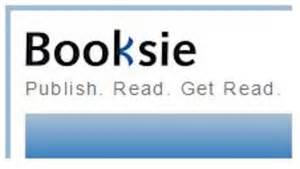 * * *
This article is a chapter from 'Healers And Healing'.
If it has whetted your appetite to read more, please follow the link below:

'Healers And Healing'